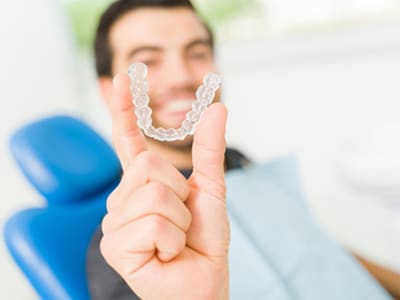 Invisalign treatment has become increasingly popular in recent years, as more and more people seek out ways to improve their smile without the use of traditional metal braces. However, many people are still unsure about where to go for their Invisalign treatment. While there are alternative options available, the best and safest way to get Invisalign is through an orthodontist. Keep reading to learn more from Dr. Bob Vaught and Dr. Kate Vaught at Vaught Orthodontics about the benefits of getting Invisalign Treatment from an Orthodontist.
Expertise and Experience
Orthodontists are dental professionals who specialize in the alignment of teeth and jaws. They have undergone extensive training and education, which makes them experts in their field. When you go to an orthodontist for Invisalign treatment, you can be sure that you are getting the best care possible. Orthodontists are able to diagnose and treat a wide range of dental issues, from simple alignment problems to more complex bite issues. They have experience with a variety of different cases and can tailor your treatment plan to your individual needs.