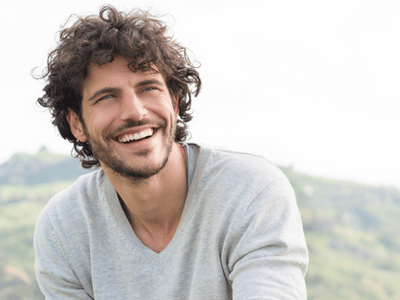 A common first step of orthodontic treatment is an expander. Expanders, or palatal expanders, are orthodontic appliances that increase the space between the halves of the upper jaw. While that sounds scary and painful, expanders are very common and relatively painless! Many young, growing orthodontic patients have expanders, and they can help make sure you don't have to undergo surgery later!
In This Post, We'll Cover
What is an Expander?

Do Expanders Hurt?

Why You Need an Expander

How to Tighten an Expander?